I thought I'd share with you my experience of being robbed in Barcelona from early last year. I wouldn't wish this to happen to anyone visiting this great city. Below you'll find some tips of how to avoid the pickpockets and ideas of what to do if you have the misfortune of being robbed.

Remember: In all situations, keep calm and don't lose your head……. Unless of course you are Liam Neeson

Disclaimer: I like to state loud and clear that despite my experience of being pickpocketed – I love Barcelona.

Let me state this loud and clear.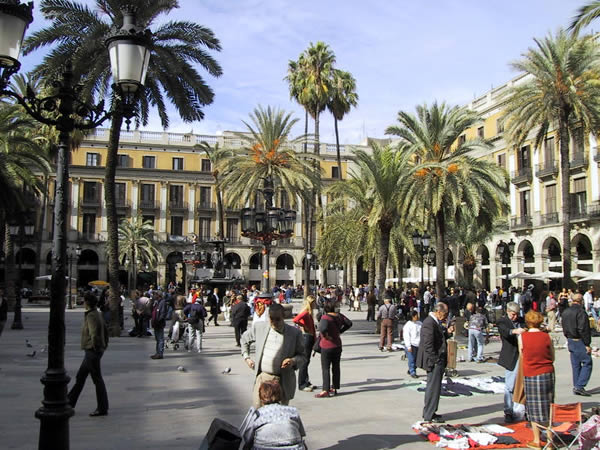 I love the city. It has a raw energy.

The people are passionate and interesting.

The food- tapas bars here are amazing.

Night life now. The night never ends in Barcelona. Plus this city is bursting with creativity and vibrant, innovative ideas.

Inspired by Gaudi, the citizens have a zest for challenging boundaries and living life to the fullest.

So it was a massive letdown when last year, on my 5th visit to the city I fell prey to a growing menace in Barcelona -pickpockets.

It had been a long day of travelling.

A last minute meet up with a friend had fallen through because of a miscommunication in dates.

I was kind of upset because I was looking forward to catching up with her.

Suddenly, my first evening in Barcelona seemed empty and vague. I grabbed the airport express train from El Prat to Placa Catalunya.

After emerging from the escalator I walked towards La Ramblas in search of my hostel for the night.

It's only when I got into my hostel room that I noticed that my wallet had vanished.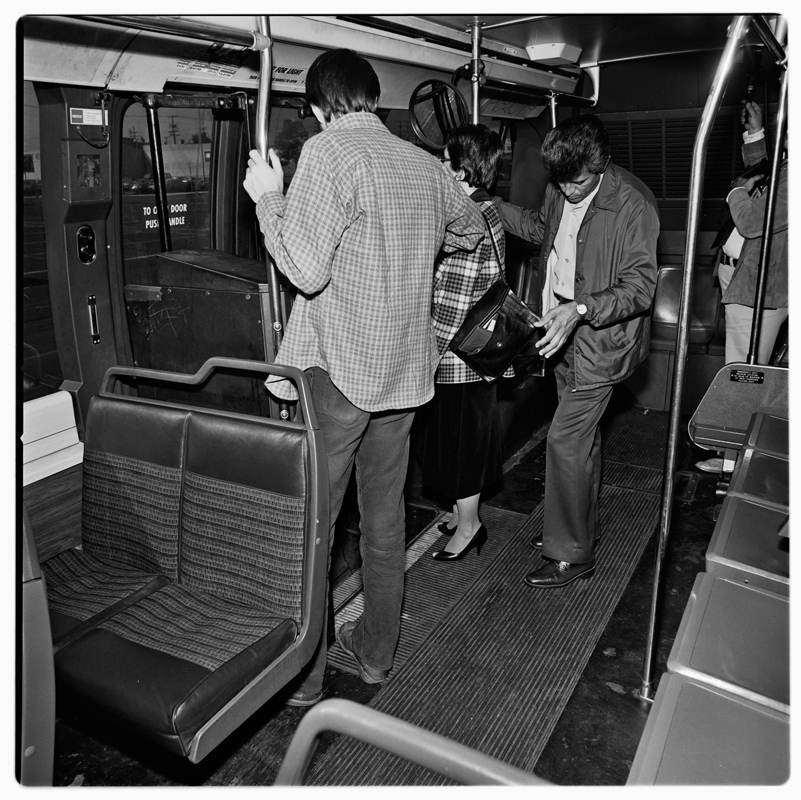 First a feeling of disbelief and denial.

I checked my pockets 20,000 times, emptied my rucksack and suitcase a million times.

Suddenly, a nauseating feeling swept over me as I realized I had my wallet stolen.

Looking back, I was distracted while emerging from Placa Cataluyna Metro station.

I was busy trying to pull my suitcase in one hand and my rucksack on my back.

Plus I looked way too dapper for 530pm- suit and all.

I stuck out like a sore thumb from the crowd.

Someone there must have seen me as an easy target and true enough, I was the easiest person he/she must have pickpocketed.

This was because I had my wallet in the back pocket

Yep. I had kept my wallet in my back pocket.Read More Here